HUNTINGTON, W.Va. — As many college students return to the classrooms this week to start the spring semester, institutions around the state have plans in place in an attempt to mitigate the spread of COVID-19.
Coronavirus case numbers in West Virginia have risen since the students left campus before Christmas, as active cases sit at 15,124 on Monday — up nearly double from mid-December figures.
At Marshall University, where courses began Monday, students have been required to get tested for COVID-19 as they return to campus. Testing is done regardless of vaccination status.
Tracy Smith, the Director of Environmental Health and Safety at Marshall told MetroNews that Monday's testing event at the Memorial Student Center was "busy." He said students take rapid tests, give officials their MU ID number and cell phone number. Students are not contacted unless they test positive.
COVID-19 testing for Marshall students is also available at the Cabell-Huntington Health Department.
Masking continues to be required at Marshall at all times inside university buildings, regardless of vaccination status.
"On campus, they are making every effort possible to monitor those rates, provide good guidance to faculty and students to stay safe while on campus, in the dorm and in class," Dr. Kara Willenburg, Chief of Infectious Diseases at Marshall Health told MetroNews.
Willenburg said the tools to make the pandemic an endemic remains to be masking, testing and vaccination. She encouraged all who have not been vaccinated to do so and those who have to check vaccination status and consider a booster.
According to Marshall's COVID-19 dashboard on Monday, 79.98% of students and 88.79% of employees have been vaccinated.
Willenburg said everyone needs to consider their own risk and the risk of those close to them.
"If you're fully vaccinated and boosted, your risk is very low. If you're going home to an elderly person, certainly an elderly person not vaccinated, their risk is much higher," she said.
In Morgantown at West Virginia University, there is no required COVID-19 testing but optional testing will continue to be available. WVU said the decision was based on vaccination rates.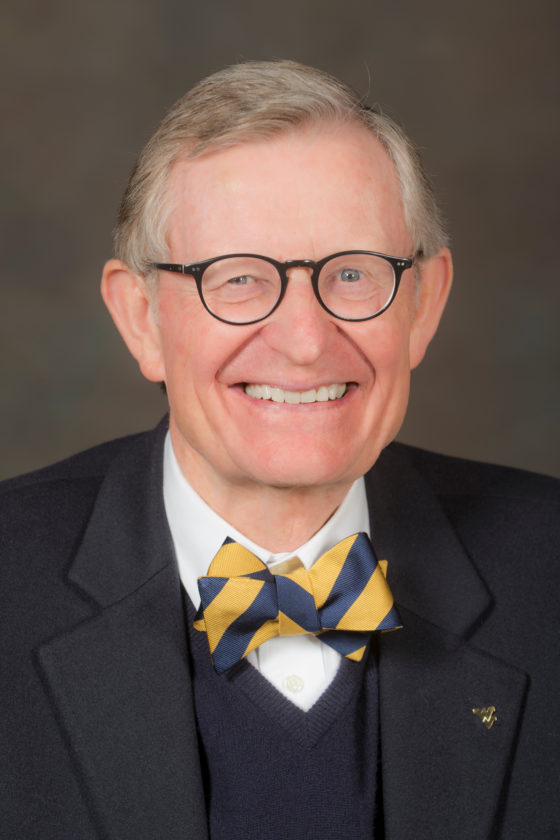 As of WVU's latest update to its Morgantown Campus results page, 91.98% of faculty/staff and over 82% of students have been vaccinated.
E. Gordon Gee, President of West Virginia University wrote a letter to the campus community on Monday to mark the start of classes.
In part he said, "As we like to say around here, "Work smart and play smart." By following the University's health and safety guidelines, we can all protect ourselves and each other while enjoying a lively, productive campus experience."
WVU has stated that everyone, regardless of vaccination status, is required to wear a mask indoors in all WVU System buildings and facilities through at least Feb. 1.
In Glenville, spring 2022 semester classes started on Monday at Glenville State College where masks are required in classroom settings.
"I am very excited to begin this new semester here at Glenville State. And we are working hard to make things look as normal as possible this spring," said Glenville State College President, Dr. Mark A. Manchin in a release.